Dentistry Blog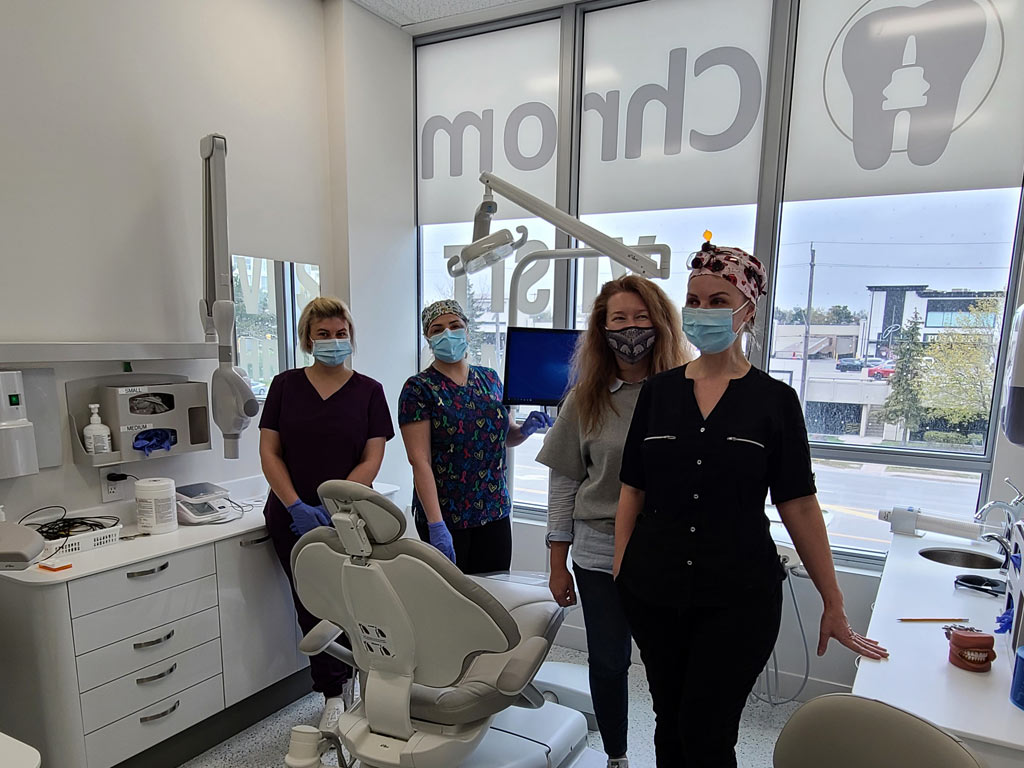 How long does a dental bridge last?
Patients often report hearing that dental bridges don't last very long and are quick to come out, but fortunately, this is not true. How long dental bridges last depends on how you take care of them, among other factors, so the answer is that it Read More...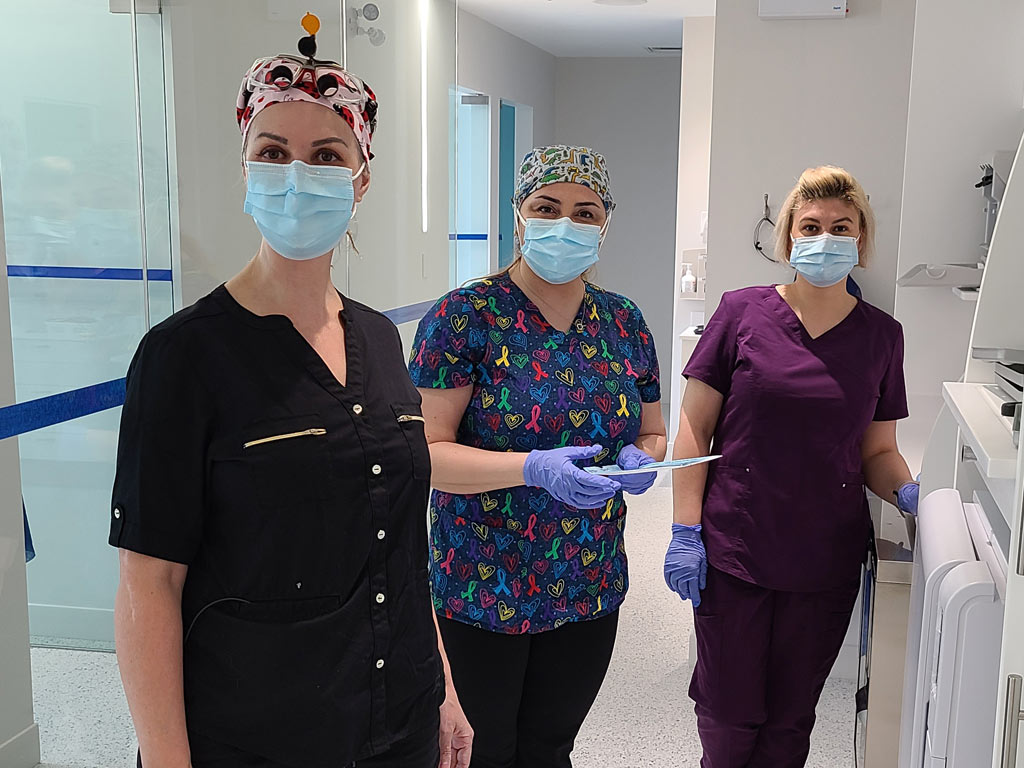 Why do root canals take two visits
When a root canal is performed, the initial visit is typically to remedy the pain by removing the infection and any infected tissue surrounding the area. The root of the tooth is then filled and the surface is finished to mimic your existing teeth. Afterwards, Read More...